About
The site
CG 3D is the site to share 3D Models by Mohamad Rido under Public Domain Mark and Creative Commons Zero License.
The 3D Models that has been created is currently from the minimum system requirements and from the basic shapes (low poly) without being encrypted, so you can choose Creative Commons by you and use it however. If you are expect 3D Models that includes a lot of assets, maybe will make it a few parts when it's published. These 3D Models are shared with priority to be able to see the results of the sample rendering with minimum system requirements, although I can create more detailed 3D models and then use render farm to see the results.
History
2020
cc03ds.com

launched as a mirror website from blendfile.com which I created on July 2018.
2021
cc03ds.com

moved to

publicdomainmodels.com

and the reason do migration from Blogger that is can not freely write more the UI/UX. Obviously it is now fully Open Source under MIT License and hosted on Github. You can get access to server-side code and be allowed to know how the website operates.
2022
publicdomainmodels.com

moved to

free3dmodels.xyz

and now cg3d.org
Contributor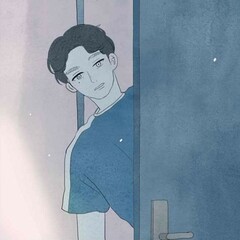 Mohamad Rido
Author